The possibility of future development is becoming more and more likely to be one of the dominant forces as technology advances. Because, wearable devices must bring together new packaging technologies, new substrates, clean power, low power consumption, new types of connectivity, flexibility, durability and fashion requirements. Today, led by fitness bracelets and smart watches, wearable device shipments will exceed 200 million in 2021. In the future, with the addition of smart glasses or AR glasses, wearable devices are likely to hit another market peak. According to ARM's consumer research, a whopping 58% of respondents are optimistic about the prospect of wearing AR smart glasses on a daily basis, as their usage paradigms include screen projection to mobile navigation and translation in addition to immersive gaming. Today, the highest value of data may come from the healthcare industry. Through wearable devices, clothes, patches, etc., an ecosystem can be established to fully analyze data. Wearable devices are continuously improving through technological advancement, innovative materials, low cost, and low power consumption. On this basis, the next generation of wearable technology will subvert the industrial landscape in the next five to ten years and become a part of people's lives. indispensable necessities.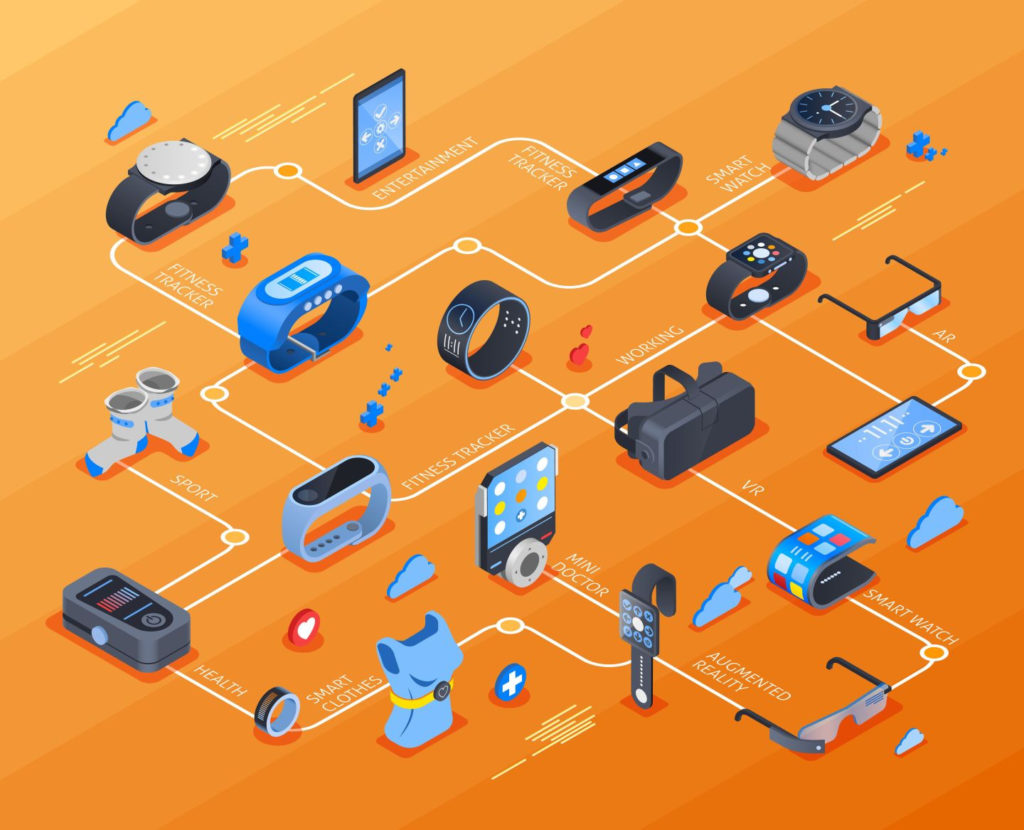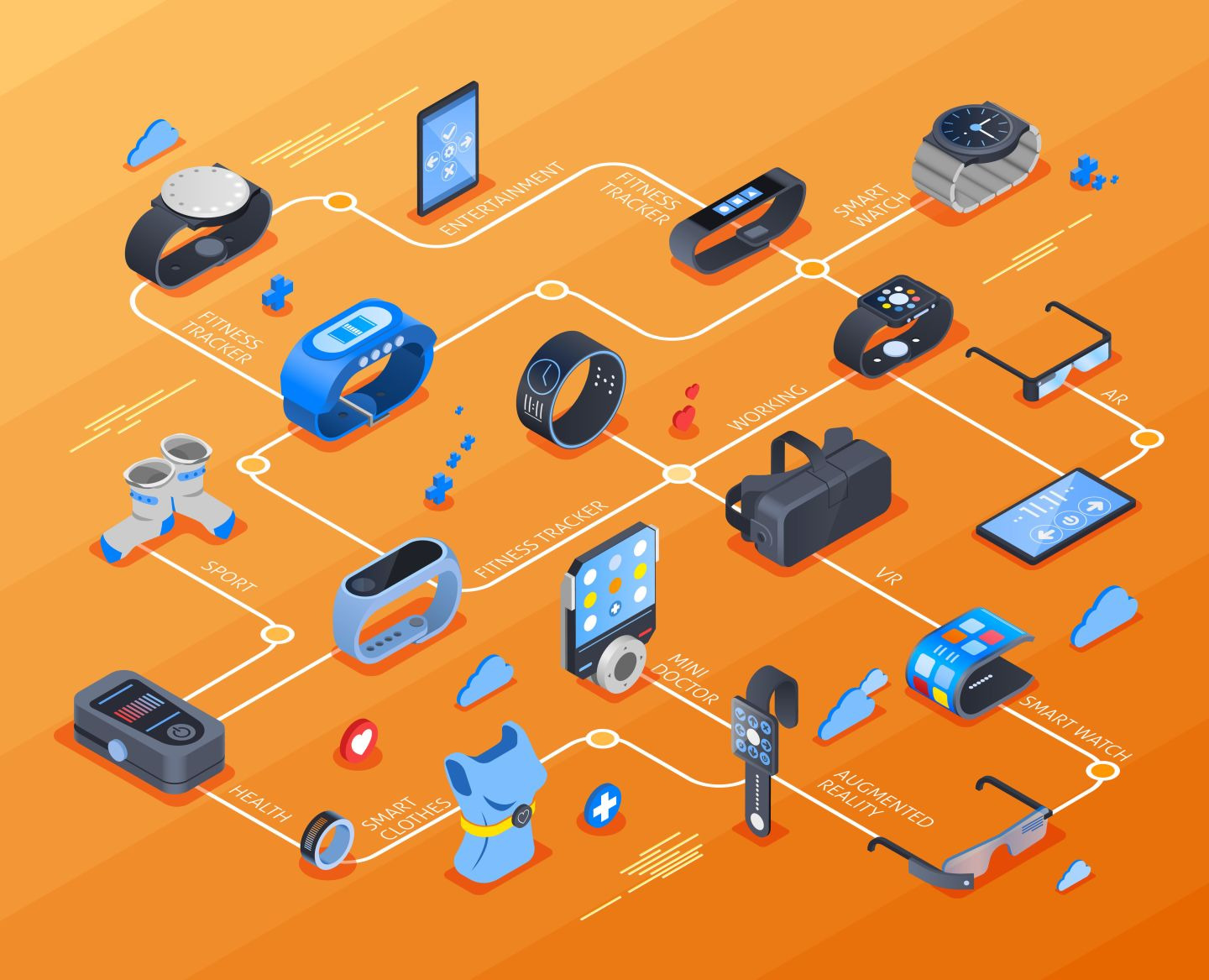 Bluetooth enables Low-Energy connectivity and basic data transfer in wearable without the complexity of using other wireless standards, enabling the development of Bluetooth wearable that are compact in size, have long battery life, and can seamlessly connect to smartphones . The Bluetooth BLE protocol can be perfectly applied to wearable devices for the following reasons:
The protocol is carefully optimized for ultra-low power consumption.
Low power consumption helps reduce battery size, thereby reducing product cost, size and weight.
Since the BLE smart-ready host is used in the smartphone, it is easy to implement the protocol.
Wearable devices exchange small bursts of information over long time intervals.